NCPC: Protecting Intellectual Property
Just about anything can be pirated (movies, software, music) – or counterfeited (cell phones, cameras, handbags, jewelry, perfume) – even prescriptions, wine, and baby formula.
Right now, electronics are a hot commodity in the counterfeit industry.  Counterfeiters are getting better and better at what they do. Thanks to today's technology, they're able to make products that aren't just lookalikes, but near-identical copies of the authentic product.
NCPC is dedicated to protecting consumers, communities and those individuals and companies who invest time, effort, research and development dollars, and creativity into American products.  Throughout the years, we have created PSAs and valuable resources to educate the public about the importance of intellectual property, the dangers of counterfeit and pirated products that can make you sick or introduce malware into your computers, and the importance of Buying Smart.
Did you know?
Counterfeit and pirated products cost jobs and increase the cost of consumer goods produced by legitimate manufacturers and creators.
Counterfeits not only damage the reputation of the manufacturer of the genuine product, but poorly made counterfeit products may cause property damage and/or bodily harm – even death. Furthermore, organized crime and gangs traffic in counterfeit goods.  Profits from these illegal goods help fuel their other illegal activities.
Pirated materials are everywhere. Most don't realize that when they download a copyrighted tune, movie, game, or book without permission from the owner or seller and don't pay for it, they're breaking the law. But they are. The penalties for first-time offenders include jail time of up to five years and fines of up to $250,000.
What can you do to help?
Report any suspected intellectual property theft to your local law enforcement or stopfakes.gov.
Here are some resources you can use in your community:
Get Real Campaign – Phony
Get Real Campaign – Roll Call Videos
Get Real Campaign – Roll Call Videos
Get Real Campaign – Roll Call Videos
Get Real Campaign – Premonition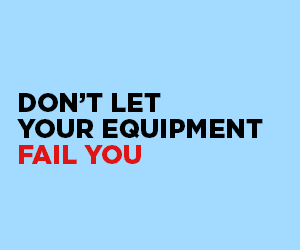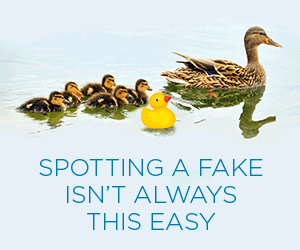 Coming Soon…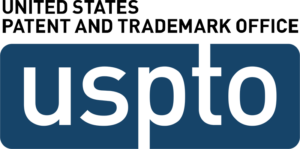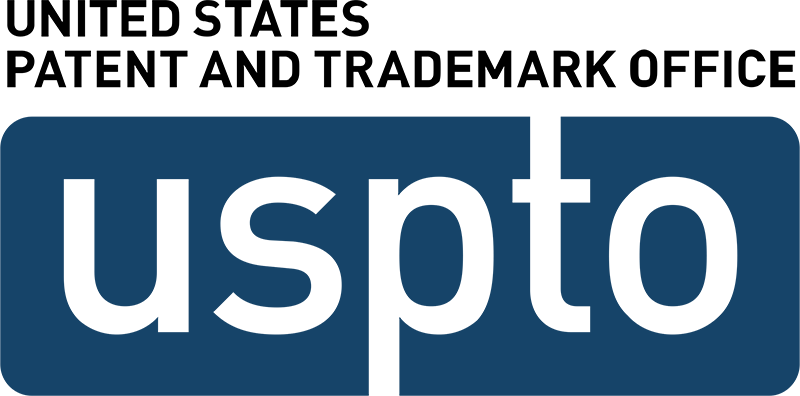 The USPTO and NCPC are working together to raise public awareness about the importance of intellectual property and to decrease demand for counterfeit goods in the United States. This public education campaign is aimed at tweens and teens and will tie in the intellectual property community and law enforcement.  This Campaign will increase the desire to buy genuine goods, raise awareness of the damage caused by counterfeits, change attitudes and change counterfeit buying behaviors by educating young consumers on how to identify and avoid counterfeit goods.  We want all consumers to develop – particularly while young – a desire to make smart buying decisions and buy legitimate goods.