NCPC has partnered with the National Shooting Sports Foundation® (NSSF®) to teach youth the importance of gun safety through two short videos featuring McGruff and his loveable nephew Scruff. In these videos, Scruff teaches his friends what to do if they find a gun or see someone bring a gun to school.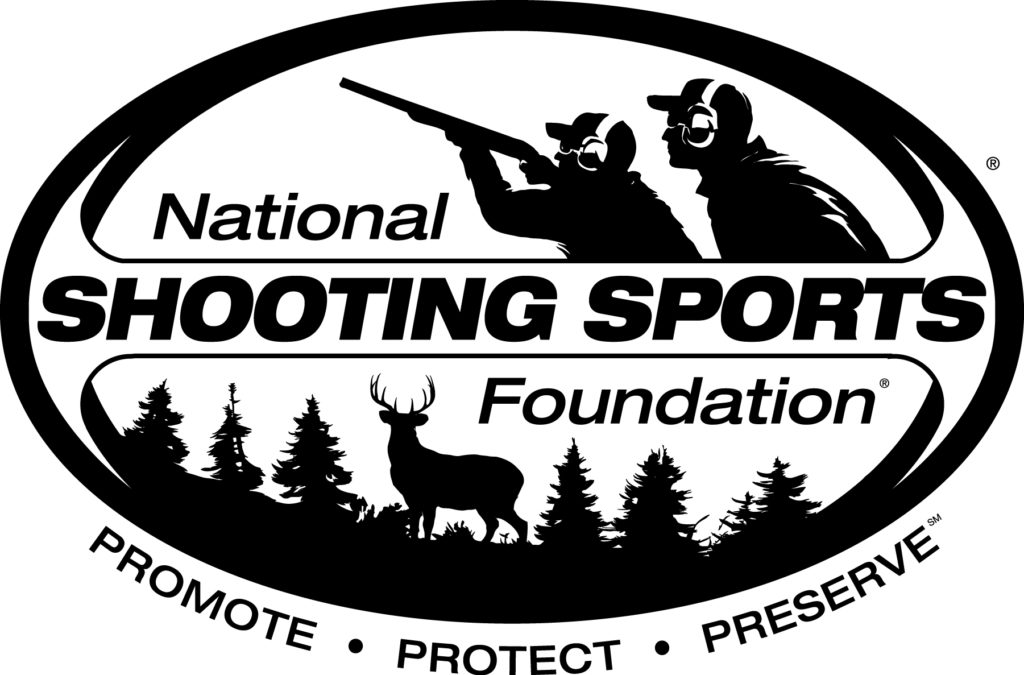 McGruff's 4-Steps of Gun Safety
1) Stop
2) Don't Touch
3) Get Away
4) Tell an Adult!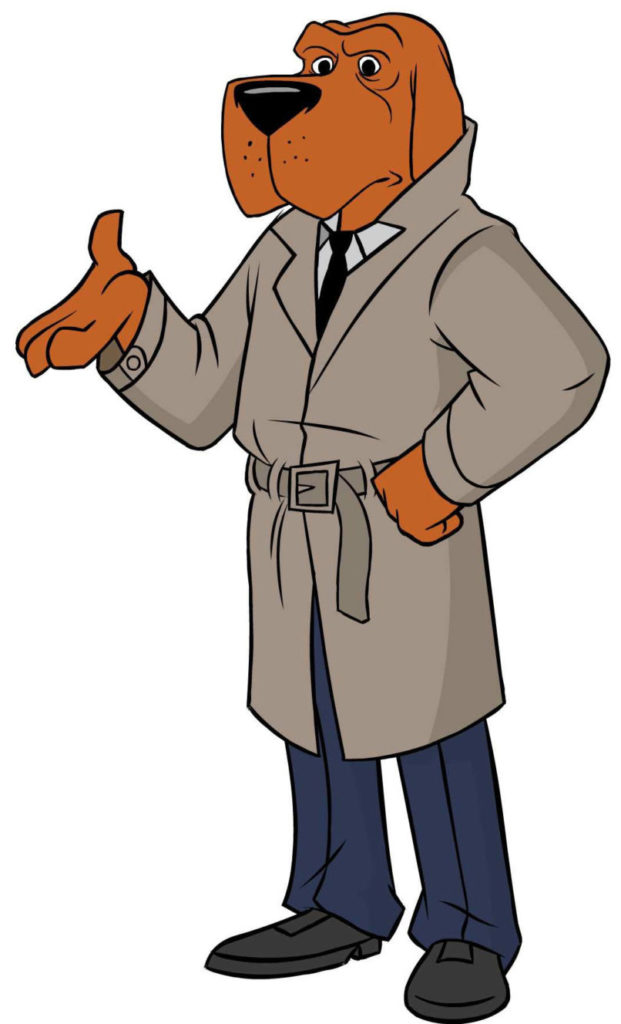 NSSF will be promoting the videos through their Project ChildSafe® program. Project ChildSafe is the largest, most comprehensive firearm safety education program in the U.S. Project ChildSafe is a real firearm safety solution that helps make communities safer. Since 1999, more than 15,000 law enforcement agencies have partnered with the program to distribute more than 37 million firearm safety kits to gun owners in all 50 states and five U.S. territories. Through vital partnerships with elected officials, community leaders, state agencies, businesses, the firearms industry and other stakeholders, Project ChildSafe has helped raise awareness about the safe and responsible ownership of firearms and the importance of storing firearms securely when not in use to help prevent accidents, theft and misuse. Learn more about Project ChildSafe.