Featured Campaigns
NCPC's public service ads let people know how they can identify suspicious behavior and protect themselves from potential crime.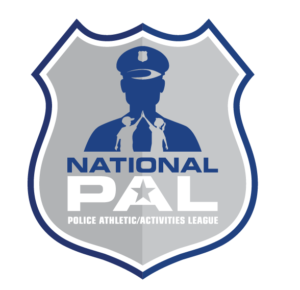 National Association of Police Athletics/Activities League, Inc.
NCPC developed teen and youth curricula for the National Police Athletics/Activities Leagues, Inc.'s (NPAL) mentoring program. NPAL mentors teach teens and youth NCPC lessons on everything from gangs to property crime and bullying. NPAL and its chapters work nationwide promoting the prevention of juvenile crime and violence by building relationships among kids, cops and community through positive engagement.