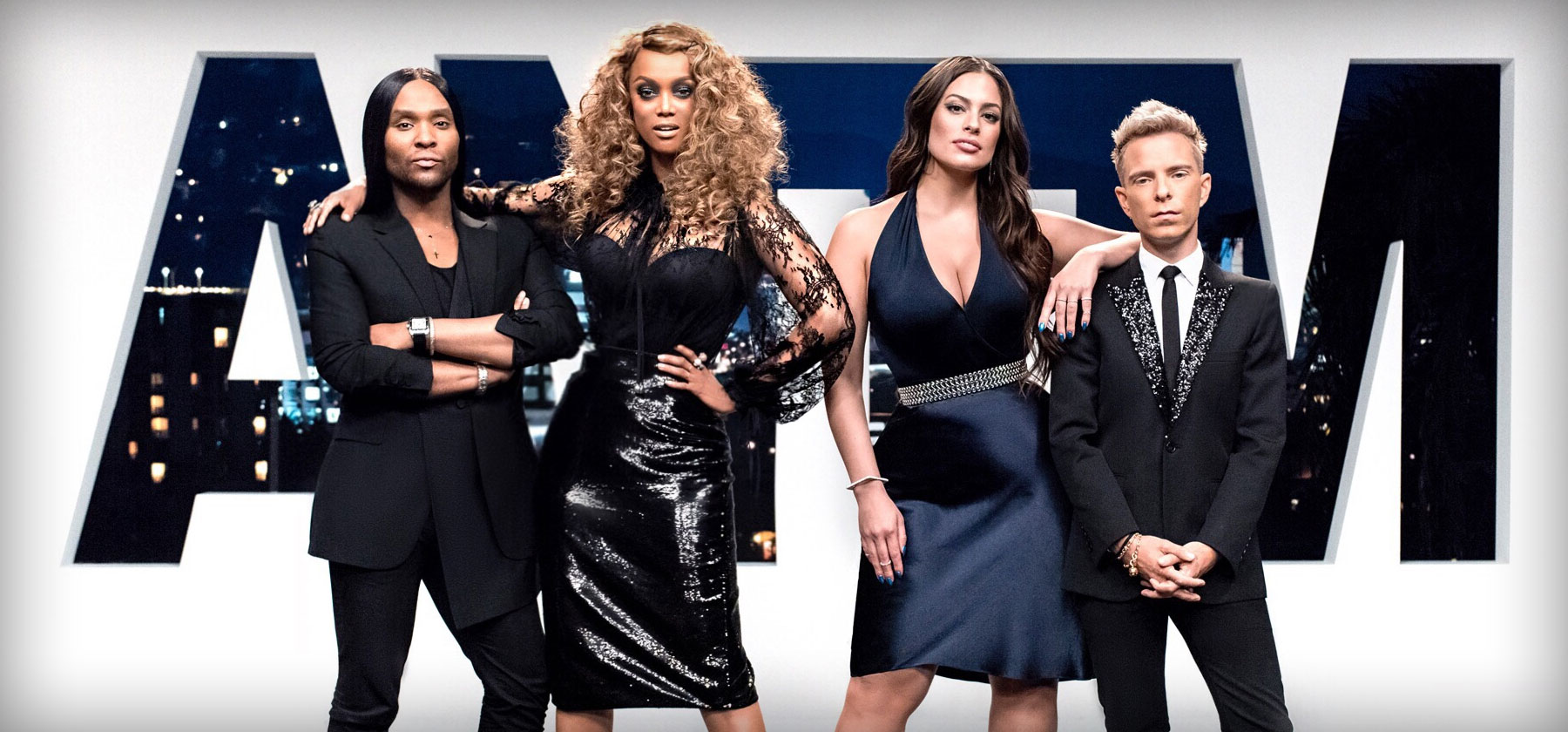 Words can hurt. But they can also help.
That is why NCPC is thrilled to have teamed up with America's Next Top Model to help tackle the problem of bullying.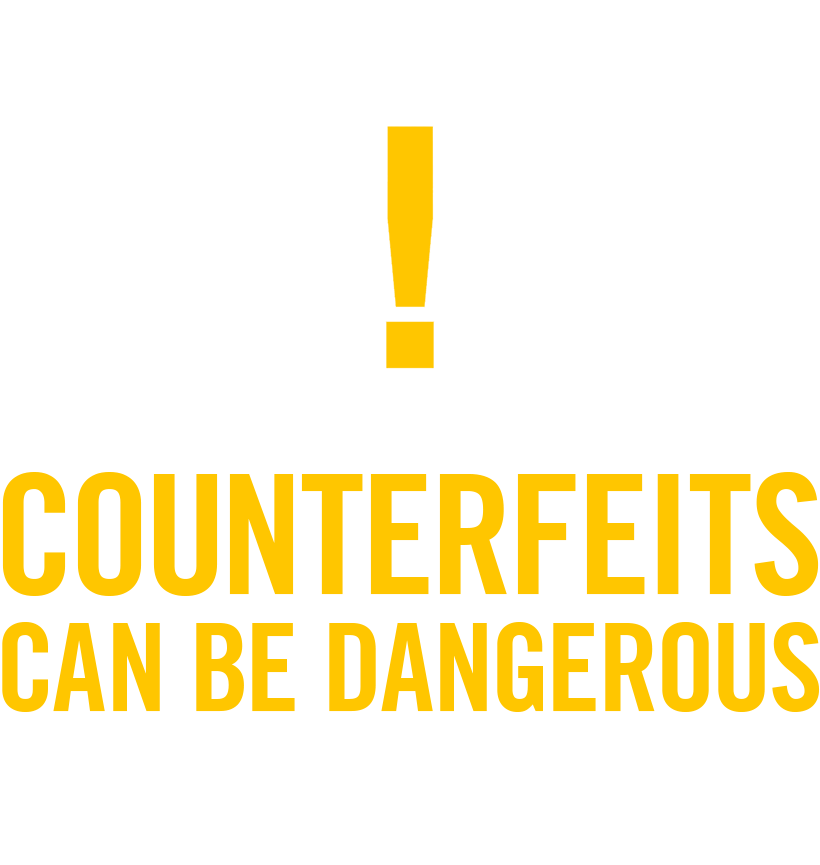 HELP US TAKE A BITE OUT OF CRIME®
The National Crime Prevention Council (NCPC) has partnered with Canon U.S.A., Inc., a leader in digital imaging solutions, to promote awareness around the safety risks of using counterfeit power accessories, such as batteries, chargers, and external flashes.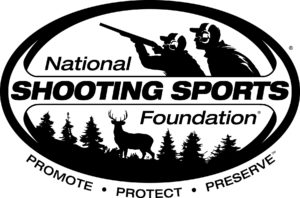 National Shooting Sports Foundation
NCPC is partnering with the National Shooting Sports Foundation (NSSF) to create short educational McGruff videos about gun safety. McGruff teaches kids his 4-steps for what you should do if you come across a gun 1) Stop 2) Don't Touch 3) Get Away 4) Tell An Adult! The NSSF mission is "To promote, protect and preserve hunting and the shooting sports."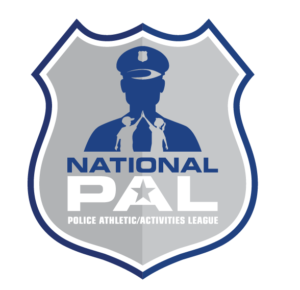 National Association of Police Athletics/Activities League, Inc.
NCPC developed teen and youth curricula for the National Police Athletics/Activities Leagues, Inc.'s (NPAL) mentoring program. NPAL mentors teach teens and youth NCPC lessons on everything from gangs to property crime and bullying. NPAL and its chapters work nationwide promoting the prevention of juvenile crime and violence by building relationships among kids, cops and community through positive engagement.
Upcoming Events
 Explore the trainings and technical assistance that NCPC offers.
SPECIAL THANKS TO OUR PARTNERS