At the National Crime Prevention Council, our mission is to help keep people, their families and communities safe from crime. Part of keeping kids and communities safe us preventing bullying. Bullying can be physically and psychologically damaging and have lifelong effects, including anxiety, depression and suicidal tendencies. The adage that "sticks and stones may break my bones, but names will never hurt me" is false.
There are constructive ways to deal with cyberbullying that will truly help victims and bystanders
We want teens to reclaim social media as a safe place to express themselves and,
Realize there is strength in numbers and pride in standing up for others…and themselves.
Words can hurt. But they can also help. That is why NCPC is thrilled to have teamed up with America's Next Top Model to help tackle the problem of bullying. The young ladies on ANTM are an inspiration to young people and these talented competitors are making a difference. They are helping teach everyone that they can be a force for good by stopping bullying when they see it. They are showing the importance of refraining from gossiping and making fun of others.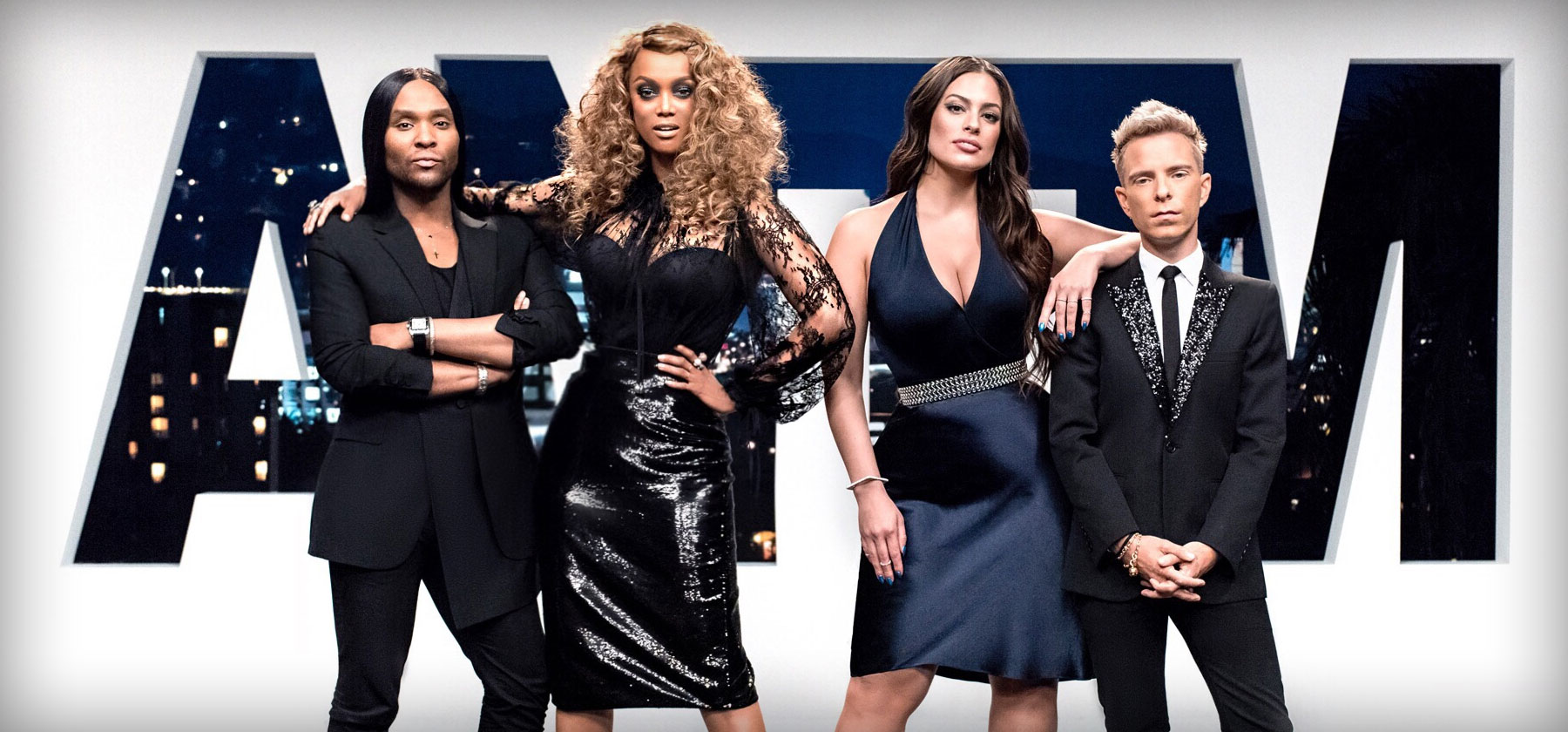 ANTM Cycle 24 Judges (L-R: Law Roach, Tyra Banks, Ashley Graham, Drew Elliott)